Watercolor Basics
A watercolor course for those with little or no painting experience. Class work will focus on developing solid watercolor technique including exploration of pigments, brushes, color theory, and methods of application. Perfect for students who have never painted before or for those painters who feel they never learned basic techniques.

Watercolor Basics Supply List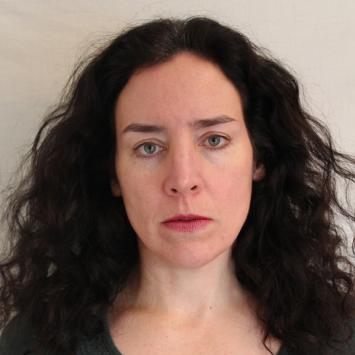 Instructor: Kat O'Connor
Kat O'Connor earned a BA in Drawing with highest honors from Montana State University and a MFA in Painting from the University of Texas. She has exhibited her work nationwide including 3 solo shows at regional museums. Kat has won numerous awards, and her work is included in many private and corporate collections. She has led landscape painting workshops in Maine, New Hampshire, New Mexico, Italy, and Greece. ...
Learn More »