Sew a Mouse Pincushion
Sew this cute pincushion (or use it as a cat toy, or make three and learn to juggle, so many possibilities!) Students will cut the pattern and sew this craft by hand. This project is for those with some basic sewing experience.
Materials:
The instructor will mail materials kits to students. Kits include fabric, pattern, eyes, thread & needle, and pins.  
Required at Home: Scissors that can cut fabric.  
Note: Fabric in kit will differ from photo.  
Shipping deadline April 14th. Registration Closes on April 19th. Materials in-person pick up April 20th.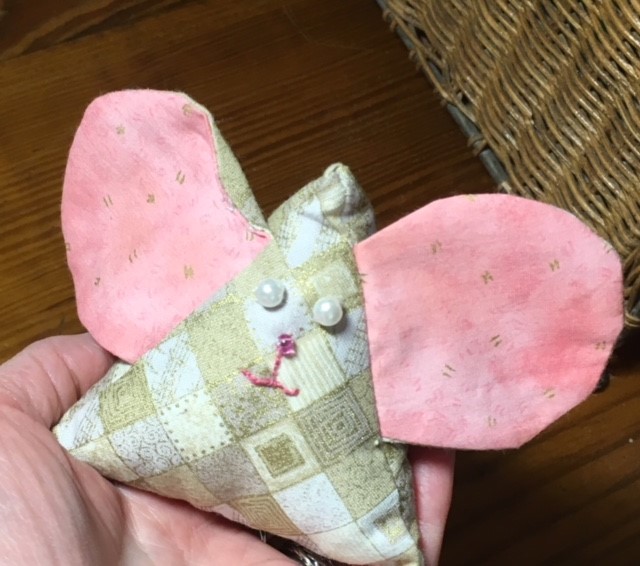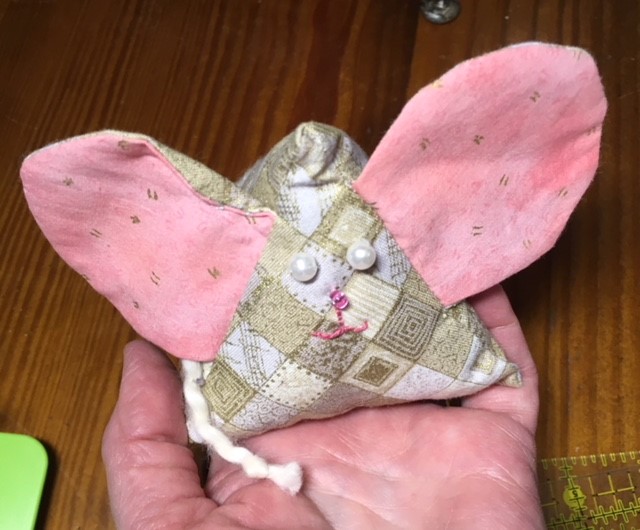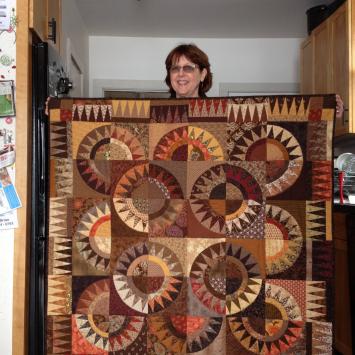 Instructor: Maire-Anne Diamond
Maire Anne Diamond is a lifelong sewer and crafter, has been a quilter for 10 years, is an invertebrate enthusiast, and has taught science and craft classes since 2000.
Learn More »
Day/time:
Wednesday, April 21, 1:00-3:00 pm