Private Audition Training
Auditions are starting to pop up again!  Be it virtual or live at a distance, theater has returned and will continue to thrive in some capacity.  We have all had to put our craft on hold and it is time to get back in the game. One of the best ways to do this is to find and rehearse the perfect monologue and/or songs and to practice our audition skills.  I can walk you through this important element of theater.
Special Instructions for Students
Be prepared for your session by providing a monologue and/or song to rehearse.  Personal preferences are incredibly important in picking the right material for each actor. The instructor has a number of resources for finding songs and monologues for sessions. If you add the service for the instructor to research and select a monologue or song for you, please inform your instructor about any preferences or styles at the time of booking the session.
Special services
Instructor monologue research and selection - additional $30 
Instructor song research and selection - additional $30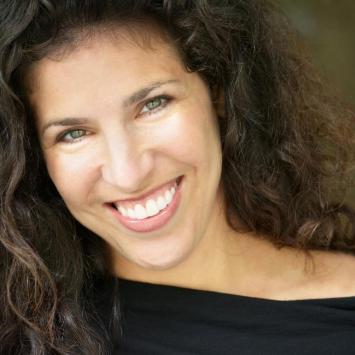 Instructor: Leah Fine
Leah Fine is a full-time drama teacher, producer and director at Wellesley Middle School. She also was the founder and director of the Community Academy of Theater at the Walnut Hill School, where she taught acting and musical theater to children and teens. Leah holds a BFA in acting from the University of Connecticut and a Masters in theater education from Emerson College. She has performed in professional theater and has...
Learn More »
Cost:
$30 for 30 minutes, $60 for 60 minutes