Playing with Paste Paper
Paste Paper is a patterned or textured paper made by applying brushes and hand tools to the surface of a paper that has been coated with thin colored paste or paint. Paste paper can be used to make collages (for example: the illustrator Eric Carle), make hand made books, and cover gifts. Making paste paper is a very relaxing and freeing process a kin to children's finger painting.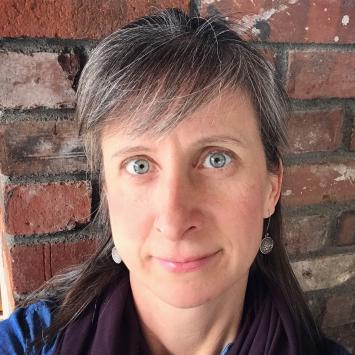 Instructor: Sarah Scoville
Sarah Scoville is an art educator, artist, community organizer, and mother. She has both a BFA and MAED from The Maryland Institute College of Art. Sarah taught photography, intro to visual art, and art history to high school student for 10 years. She now enjoys teaching children and adults at The Umbrella Arts Center and elsewhere in the Boston area. Sarah's personal art work currently is a series of mono prints and she also enjoys...
Learn More »
Day/time:
Friday, January 24; 12:30 – 2:00pm