Painting in Wool
Course Description
Using unspun wool and felting needles, we will create wool paintings with dry felting techniques. This class is appropriate for beginners as well as those with some experience. Basic drawing skills are helpful, but not required. NOTE: Supply List Provided, January 13, to registered students. Registration deadline: January 13, 2023. 
***PLEASE NOTE: This is an online class.***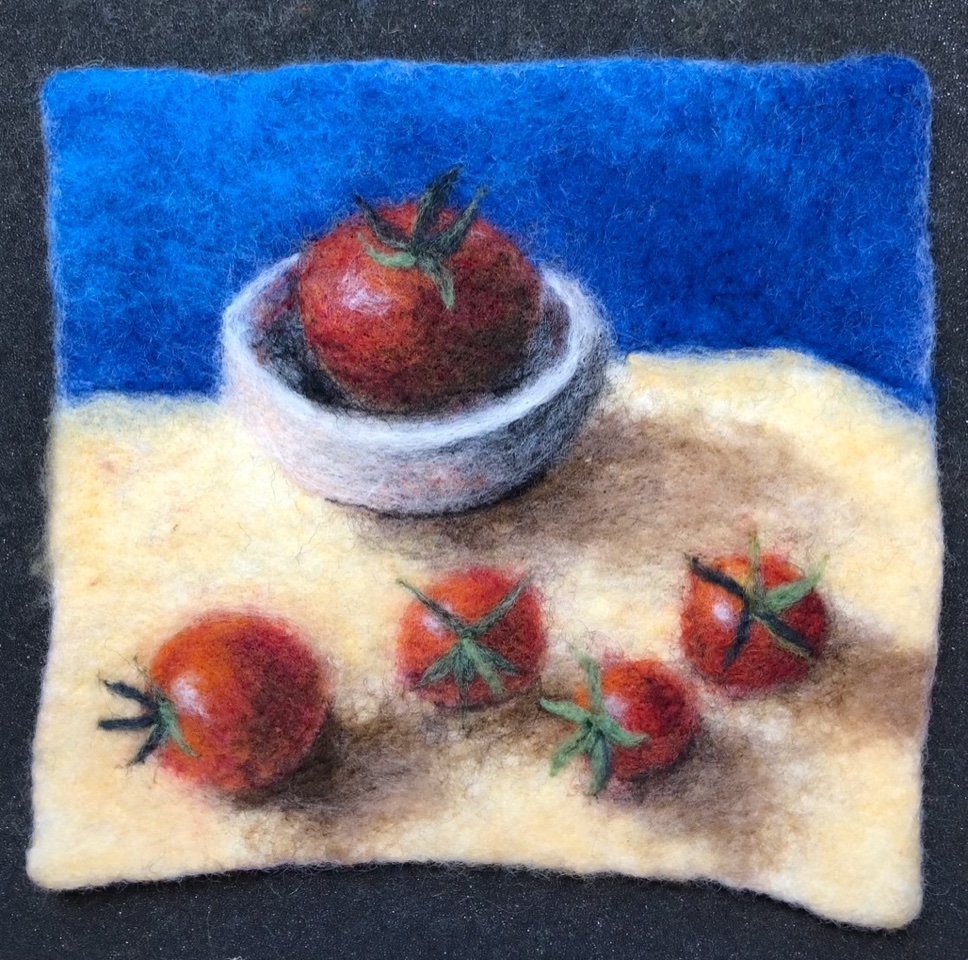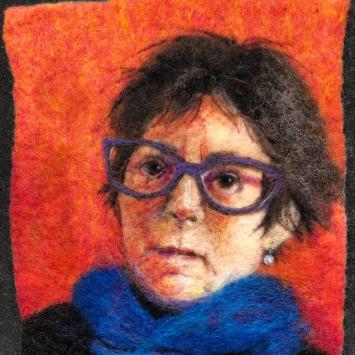 Instructor: Elizabeth Stubbs
Elizabeth Stubbs lives in Nahant, MA. She has been an artist all her life, having spent much of her childhood and teen years exploring a wide variety of media and materials. She studied art at Boston University, where she earned a BFA in painting. Following graduation, she spent many years as an art teacher at the Winsor School in Boston. Later, she studied illustration at the Art Institute of Boston and became a freelance illustrator. She...
Learn More »
Day/time:
Tuesdays, January 24 - March 7, 1:30pm - 4:30pm