Painting Basics (Ages 8-12)
Learn the foundations of painting and color to make realistic and abstract paintings. We will focus on themes from nature and also draw inspiration from famous artists. Explore new techniques and skills while having fun!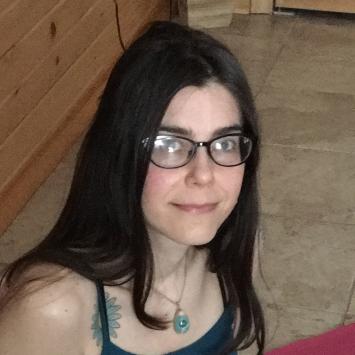 Instructor: Jill Strait
Jill Strait is an artist from Leominster, MA. Her work is inspired by her love of Bluegrass, Old Time and traditional country music. She paints and prints acoustic instruments with a variety of vintage fabric patterns from her collection of square dance dresses and western memorabilia. She plays banjo, guitar and mandolin.Jill has been teaching art to young people for over 20 years in various local museums and art centers. She instructs Mixed...
Learn More »
Location:
57 ORNAC, Concord, MA 01742