Ninjas in Nature Winter Session
Come learn the ancient nature-based arts of the ninja. This 8 week course will cover the Level 1 Ninjas in Nature (NiN) skills. This class will teach a combination of awareness, movement, survival skills, stealth and camouflage, fire skills, and an introduction in ninjutsu, or the art of the ninja. This class will be a combination of movement skills through games and agility training combined with focused hands-on skill time. Upon completion of each level test, students will receive a rank certificate, with an option to purchase a rank shirt and patch from Pathways Dojo (pathwaysdojo.com).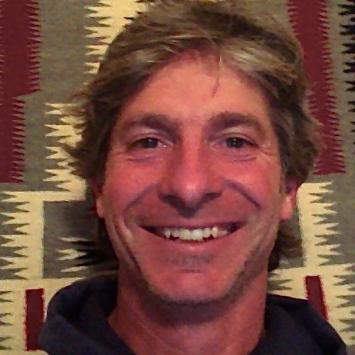 Instructor: Ken Clarkson
Ken grew up in the Blue Ridge mountains of Virginia in eastern U.S. connecting to nature through hunting and fishing with his dad. He ran off to seek grizzly, caribou, and really big fish in the arctic to become a backcountry ranger at Gates of the Arctic National Park, followed by graduate school studying bears and ravens at the University of Alaska, Fairbanks. To thaw out he retreated to Hawaii to become an endangered species wildlife...
Learn More »
Day/time:
Early Release Tuesdays, 2-4pm, Jan. 14, 21, 28, Feb. 4, 11, 25, Mar. 3, 10
Location:
Concord Land Conservation Trust Chamberlin Woods