Ninja Training Group
This weekly indoor "dojo style" self defense/martial arts class  will follow a specific belt/rank curriculum under the licensing of Pathways Dojo. Students will also make ancient charcoal drawing pencils from willow and grapevine, learn kanji/calligraphy and plant/animal/landscape drawings that pertain to the study of ninjutsu. For more details on the intention behind this art element and how it pertains to the study of ninjutusu, see this video by Soke/Grandmaster of Ninjutsu Masaaki Hatsumi. Students would be expected to purchase the training videos that coincide with the rank progression so they can train at home and accelerate their belt progression.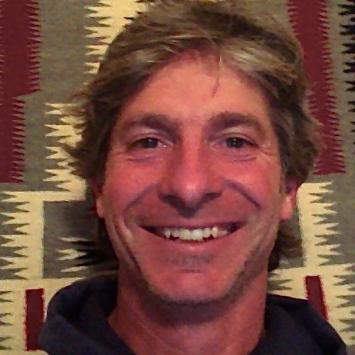 Instructor: Ken Clarkson
Ken grew up in the Blue Ridge mountains of Virginia in eastern U.S. connecting to nature through hunting and fishing with his dad. He ran off to seek grizzly, caribou, and really big fish in the arctic to become a backcountry ranger at Gates of the Arctic National Park, followed by graduate school studying bears and ravens at the University of Alaska, Fairbanks. To thaw out he retreated to Hawaii to become an endangered species wildlife...
Learn More »
Day/time:
Early Release Tuesdays, 4:45 - 5:45pm