Nature Journaling for Kids
Can you count all the leaves on the trees? No, but you can draw them! Nature journaling encourages wonder, creativity, and appreciation for the environment while also teaching drawing skills and scientific inquiry. In this class, we will visit outdoor locations in Concord and explore these landscapes, drawing what we find and experimenting with shapes, color, and perspective. Students will keep a dedicated sketchbook throughout the class and will develop their own style and approach to drawing.
Materials: Everyone should have a dedicated sketchbook, graphite pencils, and coloring pencils. Altogether these materials will cost $25 - $30, but most materials can be found at home.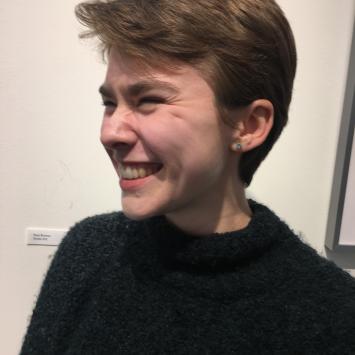 Instructor: Caroline Provost
Caroline Provost is a recent graduate of Georgetown University, where she studied philosophy and English. Her work in The Umbrella Arts and Environment Program encompasses various parts of The Umbrella. She helps to organize marketing and communication, and to manage community events, such as Musketaquid Earth Day and the Summer Solstice. Caroline also enjoys running...
Learn More »