Nature Journaling: Awaken Your Senses!
Take a look at the natural world around you and use the medium of art to translate your experience onto the open page. In the company of this supportive class, build skills in a fun and relaxing way. Sensory rich experiences and art assignments enhance your awareness of details. Learn new ways to incorporate the breath of a landscape and curvature of the earth onto paper. Examine nature's inclination for rhythms and patterns. Become in tune with air currents to create a contoured analysis of the space around you. No prior experience necessary. In addition to a weekly zoom class together, opportunities will be provided for students to take a guided independent field trip and adventure.
Materials: Journal with mixed media paper (heavy weight for watercolor painting, drawing, and pen and ink), and drawing materials of your choice (such as colored pencils, graphite pencils, pocket-sized watercolor paint set, pen and ink, and micron pens). Feel free to use materials you have at home and your own preferred brands.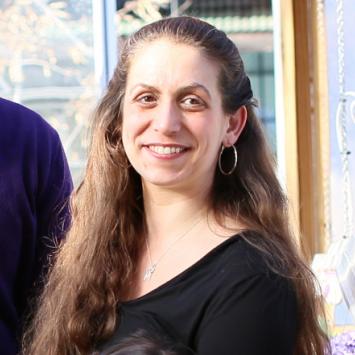 Instructor: Alicia Herman
Alicia Herman earned a certificate in museum education from Tufts University in 2011. Earlier, she received a MSW from Hunter College, CUNY. She presently works as the Community Programs Coordinator at South Shore Art Center and is part of the Umbrella Community Arts Center faculty. In the past she enjoyed working in a variety of educational and museum settings including the Boston Museum of Science, Danforth Arts, Historic New...
Learn More »
Duration:
3 weeks, Tuesdays at 11am-12pm