Musketakids Drop-In Teen Public Art Program
What community and environmental issues do you care about?  Design individual and collaborative outdoor art projects.  You'll experience the role and impact of public art, and take a field trip to Artists for Humanity in Boston.  We will explore local trails and make art along the way. Last year's projects included: "Stress ReLeaf" interactive sculpture, art materials/journals for Syrian Refugees, and bicycle sculptures. (Free but pre-registration required).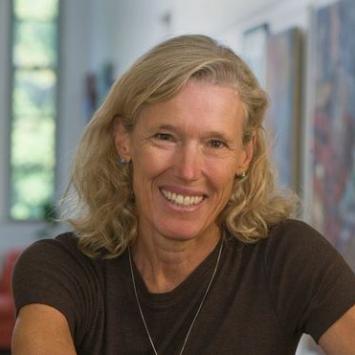 Instructor: Nancy Lippe
Nancy Lippe, a Colorado native, is passionate about the outdoors, creativity, and engaging people in their communities. She recently moved to Concord after 18 years in Los Altos, California, where she worked as program officer for a local community foundation. There, she ran community outreach programs, focusing on conflict resolution, youth philanthropy, and college access/perseverance for first generation college students. She...
Learn More »