Migration Exhibition Potluck Dinner
Gather with us in our new gallery space and help us bring warmth by sharing our stories. Free and open to the public, sign-up required. An opportunity to connect in an intimate setting with participating artists and community members around the themes explored in this exhibition. 
Sign-up to share a meal with us!
Event header photo is Janet Kawada's Home Series that will be on view.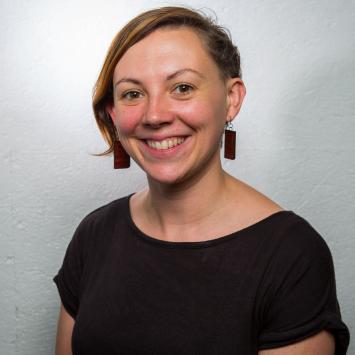 Instructor: Jess Muise
An artist, educator and community builder, Jess Muise joined The Umbrella team as the Visual Arts Manager in 2018. She has a BA with honors from New York University in Dance in Education as Transformative Pedagogy and a graduate certificate in dance education from the University of KwaZulu-Natal in Durban, South Africa. She is currently a member of the Boston Community Leaders Cohort, a fellowship of 20 leaders who span the secular-sacred...
Learn More »
Day/time:
Thursday February 21, 6:00-8:00PM