Meditation and Art
Mindfulness is a contemplative practice that has been shown to enhance focus and promote stress management. We will use drawing, painting, and other projects to explore new paths to living a more mindful life. No artistic experience is necessary, but established artists will discover new ways to experience their creativity. The practice of art accompanied by mindfulness leads to new insights and viewpoints of our individual experience in the world. Come join us to deepen your awareness, peace and presence.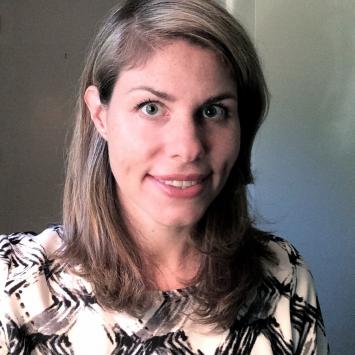 Instructor: Kara Wetzel
Kara Wetzel, MA, LMHC, MT-BC, REAT is in practice at Kara Wetzel Counseling.Wellness.Art in Acton offering group and individual sessions in Counseling, Art & Music Therapy, Meditation & Mindfulness, and Health and Wellness Counseling. Kara is a licensed mental health counselor, certified teacher, music therapist and registered expressive arts therapist with a unique, holistic approach to wellness.
Learn More »
Day/time:
Saturdays, 10:30 - 12:00 pm