Landscape Painting
Bring in your favorite landscape photos and learn the fundamentals of landscape painting. We will learn how to develop the visual space, how to construct your compositions and learn a variety of painting techniques.  Also, we will discuss various artists and how they have interpreted their work. Oil or acrylics can be used. All levels welcome.

Denise Mickilowski - Painting Supply List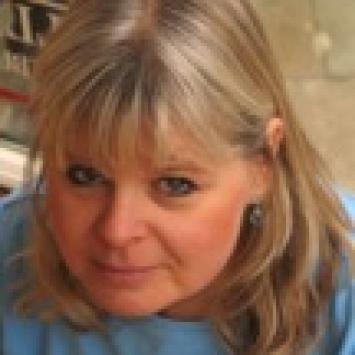 Instructor: Denise Mickilowski
Denise Mickilowski was born in New York City and started her art career early studying at the High School of Art and Design, graduating in 1977. In 1981 received a BFA from Tyler School of Art, Temple University, PA. In her junior year she attended the Temple abroad in Rome program to study in Italy for a year. Between undergraduate and graduate schools, Denise worked as an oil painting restorer at Julius Lowy frame and restoring company in...
Learn More »
Location:
57 ORNAC, Concord, MA 01742