Kids Paint
Get together online and create a new art project each week with an art teacher and friends. Experiment with water color, acrylic, and mixed media. Use colors in exciting ways. Find new ways to create that you never imagined. Build multi-layered landscapes.  Create a gallery of artwork at home. 
Recommended Class Materials:
Watercolor paper 9x11
Acrylic paint
Brushes
Watercolor paint
Alcohol-based markers like sharpies
Liquid glue
Glue brush
Scissors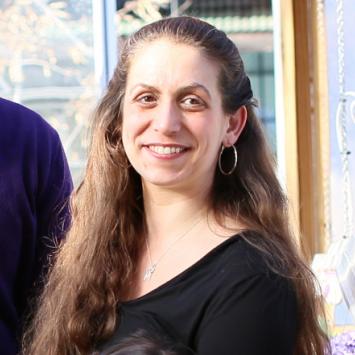 Instructor: Alicia Herman
Alicia Herman earned a certificate in museum education from Tufts University in 2011. Earlier, she received a MSW from Hunter College, CUNY. She presently works as the Community Programs Coordinator at South Shore Art Center and is part of the Umbrella Community Arts Center faculty. In the past she enjoyed working in a variety of educational and museum settings including the Boston Museum of Science, Danforth Arts, Historic New...
Learn More »