Junior Woodcrafting (Ages 9-12)
Popular projects children will love to make and more information in expanded lessons for beginners on tools, materials, techniques, and safety. Students can choose to hand-make a bench for their own workshop, create a DVD storage cube that spins, build a doggie diner, or craft adjustable stilts, a box with a secret drawer, or other long-lasting items.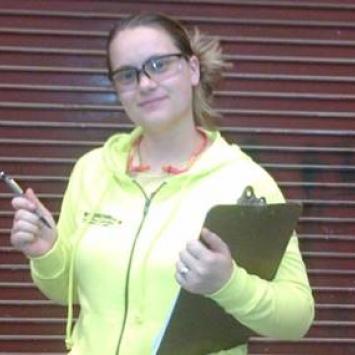 Instructor: Rita Roy
A technical theatre production specialist with a BFA from Florida State University and with her Master's in Physics from University of Massachusetts - Dartmouth. Rita loves to build creative mechanisms for the stage. While creating Rita also loves to teach young people about how to use tools and try new things safely. She hosts a YouTube.com channel called "Physics For Show". Learn more about Ms. Roy and "Physics For Show" Her favorite...
Learn More »
Location:
57 ORNAC, Concord, MA 01742