Introduction to SLR Videography
Learn to capture professional video on an SLR camera.  In this class, we will cover the fundamentals of videography, off-camera lighting for video, and off-camera audio capture and sync.  Students will also set up and conduct an interview live in the class.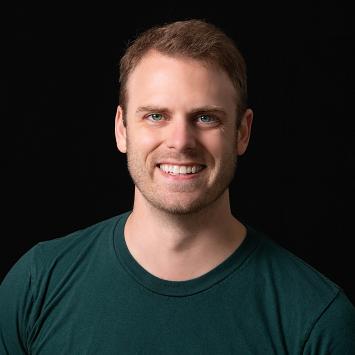 Instructor: Brent Mills
Brent is the owner and primary photographer and videographer for Brent Mills Photo and Video based in Cambridge, MA. He started his artistic journey in the early 1990s in Kansas City. Since then, he has taught photography and videography classes in Massachusetts, New York, Kansas, Korea, and Japan. Brent's work was awarded a WPE award in 2019 and has been displayed in galleries in America, Japan, Greece, Spain, the...
Learn More »
Day/time:
Saturday, March 14; 1:00 – 5:00pm