Introduction to Furniture Making
Learn the fundamentals of woodworking and design through the construction of a hardwood stool, bench, or coffee table. Participants develop a repertoire of woodworking skills including the safe and proper use of tools as well as a variety of woodworking and joinery techniques.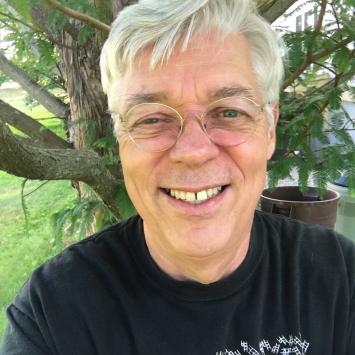 Instructor: Paul Ruhlmann
Paul Ruhlmann began his professional woodworking career after apprenticing with Jon Brooks in 1975-6, and since then he has been producing sculpture and furniture for galleries and private collections. For the past 40 years, he has taught woodworking at Buckingham Browne and Nichols School in Cambridge, MA. In 1999 he invented the Veritas® tenon cutter, followed by related articles and a video on "Making Rustic Furniture" for Fine...
Learn More »