Introduction to Digital Photography
Learn how to take advantage of all your camera has to offer!  In this class, you'll learn the fundamental mechanics and features of your DSLR or mirrorless camera and how to manipulate them to bring your vision to life.  We'll cover camera mechanics as well as basic configurations and settings to help you get out of AUTO and start taking better photos.
What to Bring:  Bring your camera and a notebook and a writing utensil.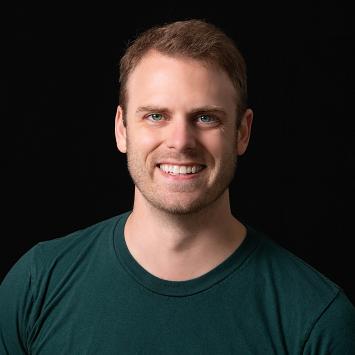 Instructor: Brent Mills
Brent is the owner and primary photographer and videographer for Brent Mills Photo and Video based in Cambridge, MA. He started his artistic journey in the early 1990s in Kansas City. Since then, he has taught photography and videography classes in Massachusetts, New York, Kansas, Korea, and Japan. Brent's work was awarded a WPE award in 2019 and has been displayed in galleries in America, Japan, Greece, Spain, the...
Learn More »
Day/time:
Saturday, January 11; 2:00 – 5:00pm