Introduction to Color
Learn the basics of color theory applicable to all artistic and design mediums. Start with the essentials such as the color wheel and the difference between tints, tones, and shades before working up to typical color palettes (monochromatic, complementary, triadic, etc.) and Josef Albers's theories of color relativity and transparency.  Instruction and demonstrations will be combined with exercises executed in Color-Aid paper and/or a paint medium of your choice (watercolor, gouache, acrylic, oil).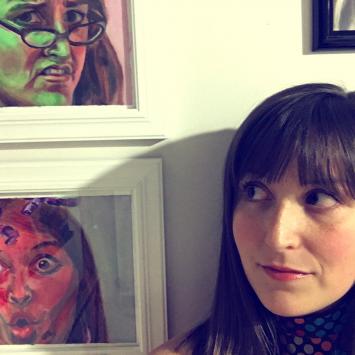 Instructor: Carly Sweeney
Carly is a portrait artist who always tries to learn something new with each painting. She is drawn to bold colors and working without a plan. Carly was raised in South Portland, Maine and recently moved back to the area after living in Pittsburgh, Pennsylvania for two years. She graduated with her MFA in Painting and Drawing from the University of Washington, Seattle, and has a BA in both Studio Art and English from Hobart and...
Learn More »