Intro to Glass Flamework
Course Description:     
In this class, we will be exploring soft (moretti) and hard (borosilicate) glass by creating beads, marbles, small sculptures and progressing to beginner blown glass. Safety and the operation of equipment will be discussed. We will be using a torch. You will learn the fundamentals of glass in the flame, color and surface decoration. Come join us for a unique experience and make OOAK jewelry and more. Open to first time beginners and students who have taken an introductory glass class.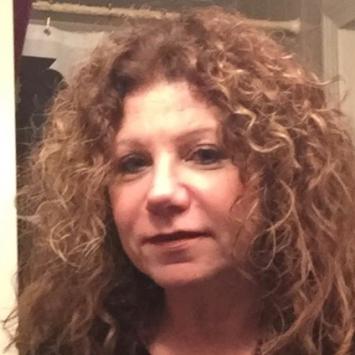 Instructor: Toby Walters
Toby has been teaching flameworking for 10 years. She enjoys teaching beginners as well as experienced glass students. She will give you a solid foundation in glass techniques. Toby has had her work on display Flatrocks gallery, Worcester Center for Crafts and at Diablo Glass School.
Learn More »
Day/time:
Sundays, January 29 - March 12, 2:00pm - 5:00pm