Intro to Blown Hollow Forms
Course Description:     
This is a glass for those students who have some glass experience, but beginners will be welcomed. We will be manipulating glass by gently blowing glass tubes that have been heated in a torch to make small jars, vases, perfume bottles and more. Join us for a lovley class making small treasures. Safety will be stressed.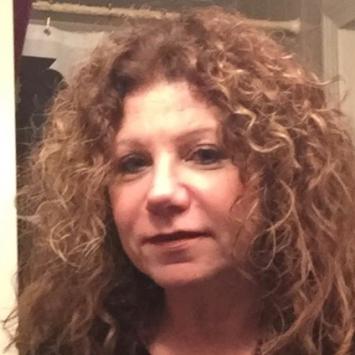 Instructor: Toby Walters
Toby has been teaching flameworking for 10 years. She enjoys teaching beginners as well as experienced glass students. She will give you a solid foundation in glass techniques. Toby has had her work on display Flatrocks gallery, Worcester Center for Crafts and at Diablo Glass School.
Learn More »
Day/time:
Thursdays, January 26 - March 9, 6:00pm - 9:00pm