Howl, Boo, and Cackle (Ages 6-10)
Course Description:     
Are you a Halloween fan? Then, this class is for you. Come spend Tuesday afternooons with us while we dig into spooky crafts and talk about all things Halloween!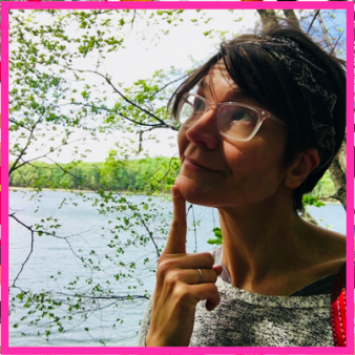 Instructor: Therese Roeser
Therese Roeser is a maker, mother and social worker. She loves working in mixed media and finds much of her inspiration in the natural world. Her work is on Instagram.
Learn More »
Day/time:
Tuesdays, September 27 - October 25, 4:30pm - 5:30pm