Halloween Plant Lore
Do you wish you could take Herbology 101 at Hogwarts? This is the workshop for you! We will discuss how certain plants were thought to bring luck or protection during the harvest time in fall. We will even make a talisman to keep spooky spirits away!
Materials: Herbs and fabric to cut into squares for a sachet.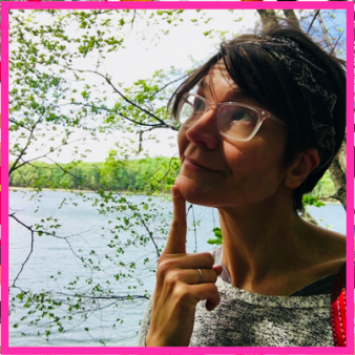 Instructor: Therese Roeser
Therese Roeser is a social worker, mother of 2 and the artist behind the Instagram page @healingcrayons. She makes body positive collages to both inspire self-compassion and dismantle perfectionism.
Learn More »
Day/time:
Saturday, October 24, 3-4pm