Glass Spring Flower Workshop
Join us for a very special class to make simple glass flowers.  Our flowers will last all year long! This class is open to all adults, no experience needed.  You will learn to make the flowers using glass, a torch and your ideas!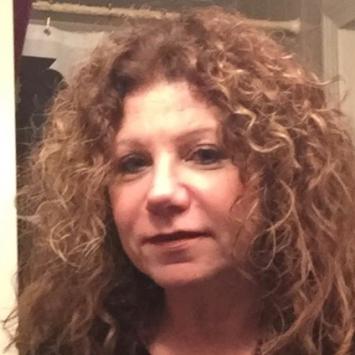 Instructor: Toby Walters
Toby has been teaching flameworking for 10 years. She enjoys teaching beginners as well as experienced glass students. She will give you a solid foundation in glass techniques. Toby has had her work on display Flatrocks gallery, Worcester Center for Crafts and at Diablo Glass School.
Learn More »
Day/time:
Saturday, March 21; 1:00 – 4:00pm