Glass Flowers
Course Description:     
Join us for making beautiful, forever flowers in glass. We will be glass tools to strech and shape the molten glass, making colorful one of a kind flowers. This class is open to beginners and experienced students. Safety will be stressed.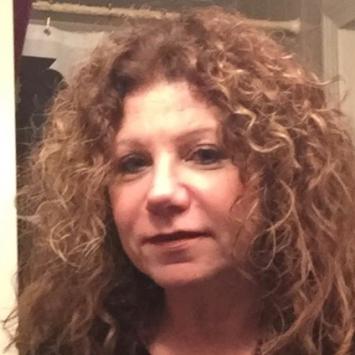 Instructor: Toby Walters
Toby has been teaching flameworking for 10 years. She enjoys teaching beginners as well as experienced glass students. She will give you a solid foundation in glass techniques. Toby has had her work on display Flatrocks gallery, Worcester Center for Crafts and at Diablo Glass School.
Learn More »
Day/time:
Sundays, January 29 - March 12, 10:00am - 1:00pm