Gathering Self-Care for the Winter
Winter, in the natural world, is a time for slowing down and restoration as well as a time to endure darkness and cold. In the first class, participants will be encouraged to consider what will warm and lighten the soul during the winter months. We will discuss winter solstice traditions in various cultures as well as the picture book Frederick by Leo Lionni. For the second class, participants will have gathered images, words, small objects and items in nature which will be used to decorate and fill a self-care treasure box.
Materials: Small cardboard box, modge podge or other adhesive, assorted papers, scavenged items. Minimal cost as I encourage participants to use what they have on hand.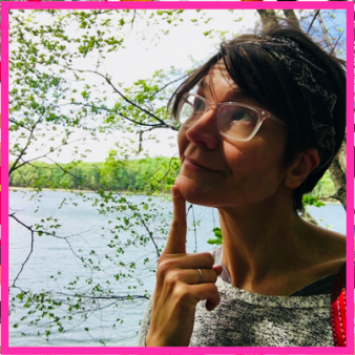 Instructor: Therese Roeser
Therese Roeser is a social worker, mother of 2 and the artist behind the Instagram page @healingcrayons. She makes body positive collages to both inspire self-compassion and dismantle perfectionism.
Learn More »
Day/time:
Saturday, July 11 at 1:00pm