Fun With Photography at Home
Start online with your fellow students then stand up and venture outside and beyond to photograph the world around you. Capture images in artful and creative ways with unique perspectives and filters. Use a simple digital camera, smart phone, or tablet. See patterns of heat signatures with a simulated infrared lens. Create kaleidoscopic pictures in a stylistic cubistic form. No prior experience necessary.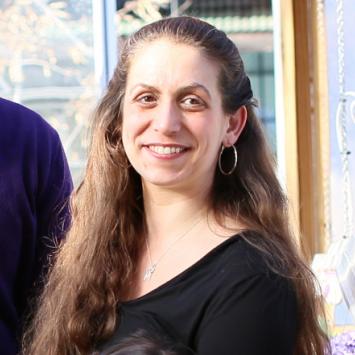 Instructor: Alicia Herman
Alicia Herman earned a certificate in museum education from Tufts University in 2011. Earlier, she received a MSW from Hunter College, CUNY. She presently works as the Community Programs Coordinator at South Shore Art Center and is part of the Umbrella Community Arts Center faculty. In the past she enjoyed working in a variety of educational and museum settings including the Boston Museum of Science, Danforth Arts, Historic New...
Learn More »
Day/time:
Wednesday & Friday, April 21 & 23, 4:00-5:30 pm