Fun with Drawing
In this 2 day virtual drawing workshop we will explore imaginative and real animals and their habitats. 
Materials @ home - paper, pencils, scissors, and colored pencils or markers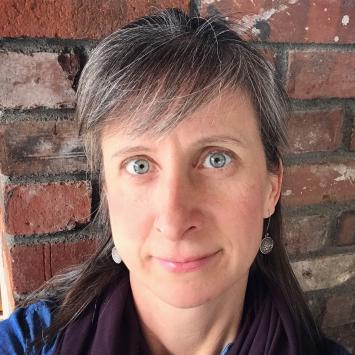 Instructor: Sarah Scoville
Sarah Scoville is an art educator, artist, community organizer, and mother. She has both a BFA and MAED from The Maryland Institute College of Art. Sarah taught photography, intro to visual art, and art history to high school student for 10 years. She now enjoys teaching children and adults at The Umbrella Arts Center and elsewhere in the Boston area. Sarah's personal art work currently is a series of mono prints and she also enjoys...
Learn More »
Day/time:
Tuesday & Thursday, April 20 & 22, 4:00 - 5:00 pm