FREE WORKSHOP - Art as Activism/Healing: Race and Racial Justice
Art as Activism/Healing: Race and Racial Justice
A Free Community Exhibition and Workshop Series with Artist Nayda A. Cuevas
Join artist Nayda A. Cuevas and see how she uses her art on a gallery wall to create a dialogue about race/identity. In a safe and welcoming space, students will learn and discuss how other artists stand up to racial injustice and confront such issues as colonialism, stereotypes, slavery, racism, patriarchy, apartheid, and erasure of indigenous peoples and then create their own artwork to be exhibited at The Umbrella Arts Center in April 2023.
Nayda will give a small presentation about different BIPOC figures and contemporary artists. As a group we will answer and discuss the questions below:
—How can I be visible in my community? Or how may a person of color feel invisible in their community?
—Has there been a time that you wished you could change something at home, school, or in your neighborhood?
—What artwork would you make to envision and create change?
—What kind of artwork would you make that shows who you are?
Please note artwork may be taken home to complete. Attendance to second workshop may be needed but not mandatory. For more information, contact stephanie@theumbrellaarts.org.
March 4 Workshop - Click here to register
March 25 Workshop - Click here to register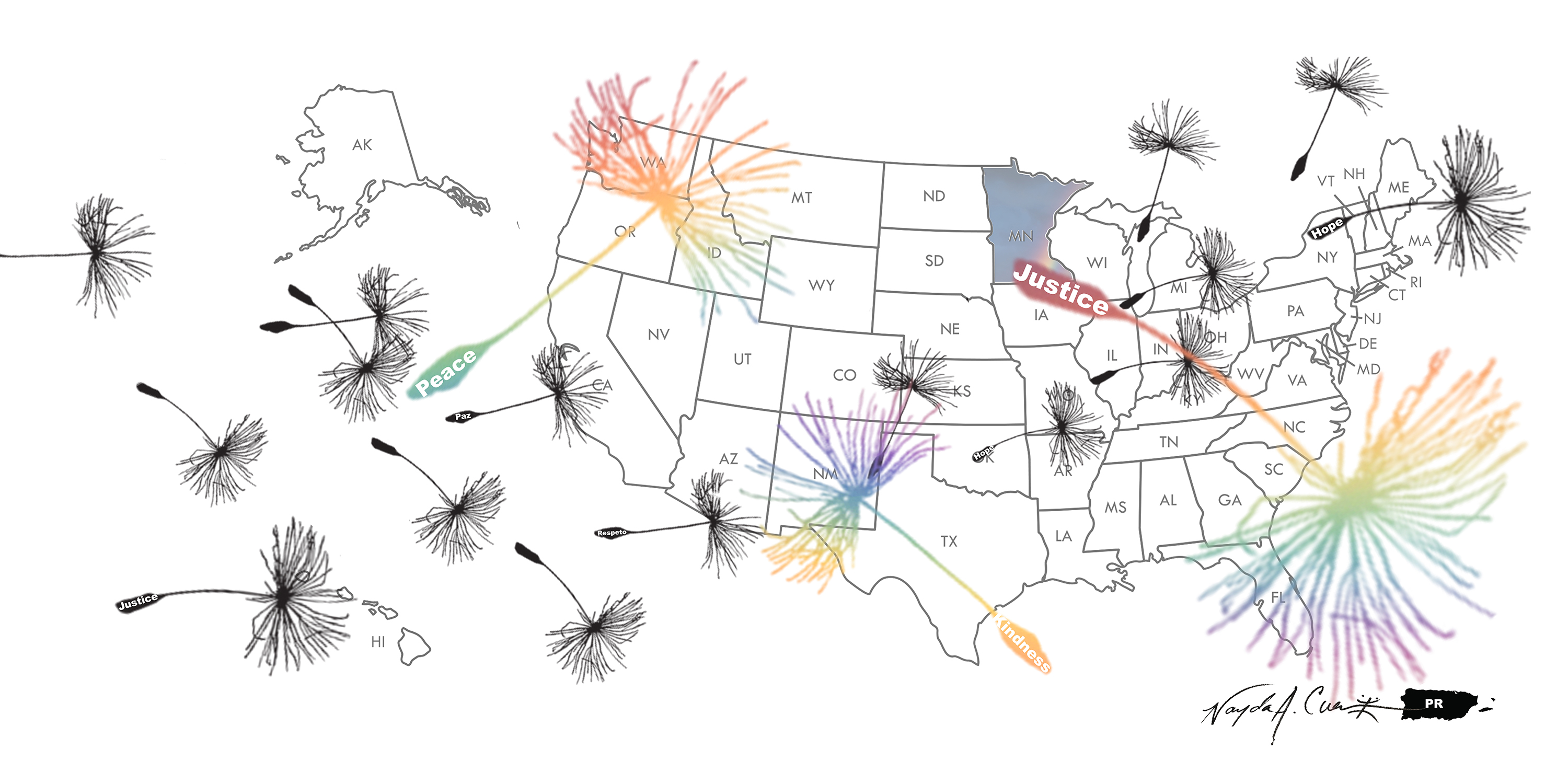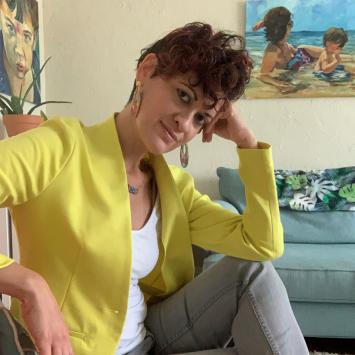 Instructor: Nayda Cuevas
Nayda A. Cuevas was born in Puerto Rico. She obtained a BFA in Fine Art (2002) from Stetson University in Deland FL and her MFA in Visual Arts (2015) at Lesley College of Art (Former Art Institute of Boston) in Cambridge, MA. Ms. Cuevas has exhibited Internationally: Fitchburg Art Museum, Fitchburg MA; Museo de Arte de Caguas, Caguas PR; Palazzo Ca'Zanardi, Venice, Italy; Mattatuck Museum, CT; The Clemente Center Abrazo Interino Gallery, New...
Learn More »
Day/time:
Saturdays, March 4 and/or March 25, 1:00pm - 3:00pm