Family Clay: Year of the Rat! (Family, Ages 5-12)
2020 is the year of the rat, celebrating personalities who are industrious with positive attitudes! Using slab and coiling techniques, we'll make a set of rat or mouse mugs. Perfect for sharing a hot cup of cocoa with your favorite person born in 1936, 1948, 1960, 1972, 1984, 1996, or 2008!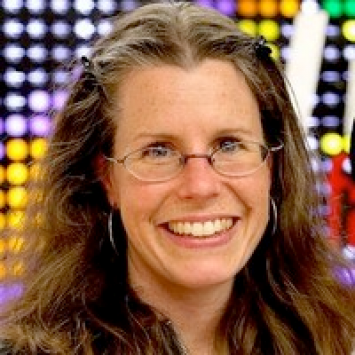 Instructor: Moriah Tumbleson-Shaw
Moriah Tumbleson-Shaw has taught adult wheel throwing and kid hand-building classes for over 12 years in the greater Boston area. She brings a sense of whimsy and experimentation to every class, because clay is an opportunity to get dirty and have fun! Her work is soda or salt-fired porcelain pots for every day use.
Learn More »
Day/time:
Saturday, January 11; 10:00am – 12:00pm