Family Clay: Dinosaur Dioramas (Family, Ages 5-12)
Whether your favorite dinosaur hails from the Cretaceous, Triassic, or Jurassic era, we'll create a pre-historic landscape using several hand-building techniques such as pinching, coiling, and attaching.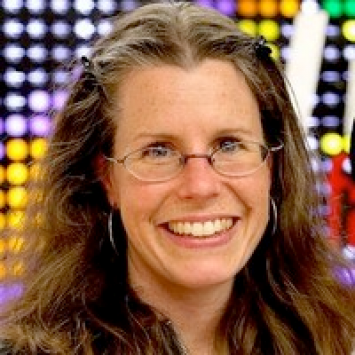 Instructor: Moriah Tumbleson-Shaw
Moriah Tumbleson-Shaw has taught adult wheel throwing and kid hand-building classes for over 12 years in the greater Boston area. She brings a sense of whimsy and experimentation to every class, because clay is an opportunity to get dirty and have fun! Her work is soda or salt-fired porcelain pots for every day use.
Learn More »
Day/time:
Saturday, February 8; 3:00 – 5:00pm