Exploring Painting
This class will introduce students to classical and contemporary painting techniques as well as concept development. Students will be working from still-life, from references and from the imagination, while exploring various painting styles. Color theory, composition and critical thinking will be emphasized. Demonstrations as well as group and individual critiques will be given throughout the course. Acrylic will be the primary medium for this class, but oils are always welcome. This class will have enough freedom for each students to explore their own individual artistic voice and artistic level.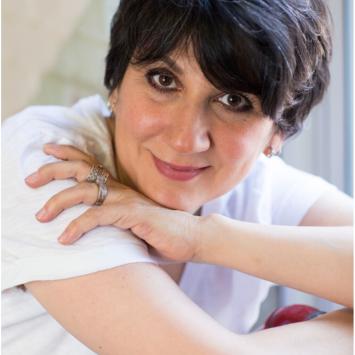 Instructor: Angela Ales
Angela Alés is an artist born in Barranquilla, Colombia, of Andalusian and Lebanese descent. Alés moved to the United States in 1984 and graduated from Cooper Union for the Advancement of Science and Art, in New York City. She received her MFA from the Miami International University of Art and Design. She is a dedicated student of philosophies and world religions and her spirituality has emerged as central themes in her work. She has...
Learn More »