Explorations in Drawing and Painting (Ages, 9-13)
Students will begin by exploring different ways of seeing and drawing, from what they see to drawing from imagination, from realistic to abstract. They will then transition these skills into painting. Projects include a simple still-life, landscapes, as well as abstract art and "designs". Students will learn basic drawing and painting skills and get to experiment with different materials and techniques.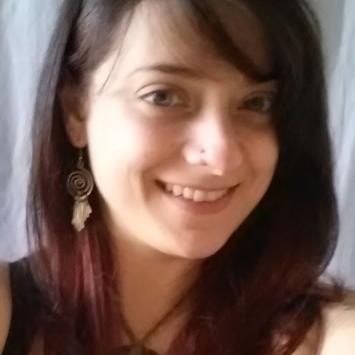 Instructor: Joanne Stowell
Joanne Stowell is a fine artist and art instructor. Although primarily a painter, Joanne also has experience with drawing, sculpture, ceramics, printmaking and installation art. Her most recent artwork consists mainly of large-scale paintings with sculptural elements that center around the theme of an un-idealized, realistic representation of motherhood, and which are based on her experiences as a mother of two. Joanne has an MFA in Visual...
Learn More »
Day/time:
Wednesdays, 4:30 - 6:00pm
Location:
57 ORNAC, Concord, MA 01742