Exploration of Clay (Ages 7-11)
Explore hand building with clay and learn how to use the wheel in this fun combination class. Using wheel is challenging at first, but it's so rewarding once you get the hang of it!  We'll also continue developing hand building skills to create pieces that are decorative, functional or both!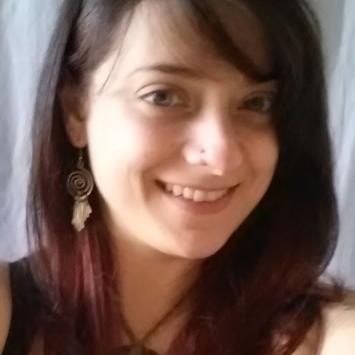 Instructor: Joanne Stowell
Joanne Stowell is a fine artist and art instructor. Although primarily a painter, Joanne also has experience with drawing, sculpture, ceramics, printmaking and installation art. Her most recent artwork consists mainly of large-scale paintings with sculptural elements that center around the theme of an un-idealized, realistic representation of motherhood, and which are based on her experiences as a mother of two. Joanne has an MFA in Visual...
Learn More »
Location:
40 Stow Street, Concord, MA