Environmental Art: Take a Stand
Learn about the impact of public art to engage community voices around policy issues. Working both individually and as a group, choose an environmental issue you care most about. Design and create projects for possible installation around the community. Local artists will mentor projects.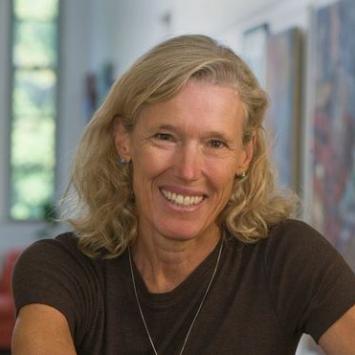 Instructor: Nancy Lippe
Nancy Lippe, a Colorado native, is passionate about the outdoors, creativity, and engaging people in their communities. She recently moved to Concord after 18 years in Los Altos, California, where she worked as program officer for a local community foundation. There, she ran community outreach programs, focusing on conflict resolution, youth philanthropy, and college access/perseverance for first generation college students. She...
Learn More »