Earth Day Parade and River Ceremony Workshops
Get ready for the April 25th Earth Day Celebration! Make puppets, costumes, musical instruments, banners, Earth Floats and more.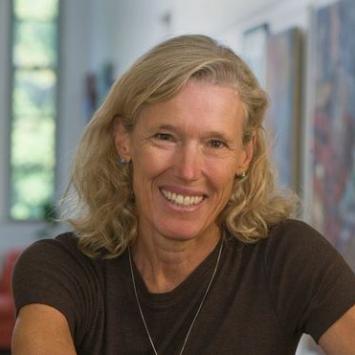 Instructor: Nancy Lippe
Nancy Lippe, a Colorado native, is passionate about the outdoors, creativity, and engaging people in their communities. She recently moved to Concord after 18 years in Los Altos, California, where she worked as program officer for a local community foundation. There, she ran community outreach programs, focusing on conflict resolution, youth philanthropy, and college access/perseverance for first generation college students. She...
Learn More »
Day/time:
Sundays, April 5, 12, 19, 2-5pm; Thursday, April 23, 5-8pm