Drawing Manga Traditions
Time Travel to Ancient Japan! Learn about how the tradition of manga comics started long ago. Sketch, blend, and overlap colors with illustrative markers. Draft images of silly dragons, charming creatures, ghosts, and goblins. See Hokusai's wave. Meet the great ancestors of Pokémon and Totoro.
Supplies
Bristol paper or mixed media paper, Prisma Colors or Ohuhu marker set (or other brand), Sakura Gelly Roll Pen White or Uni Ball Signo Broad White (or another brand), and pencils.
See more @Home Classes for Youth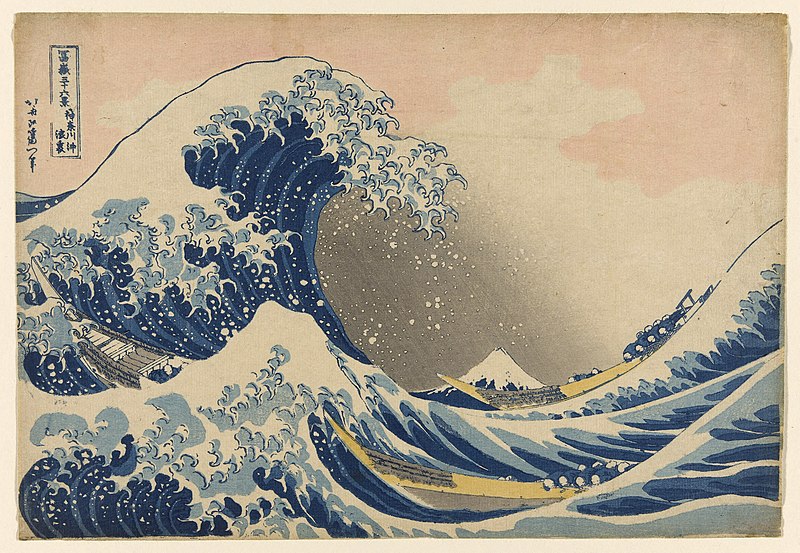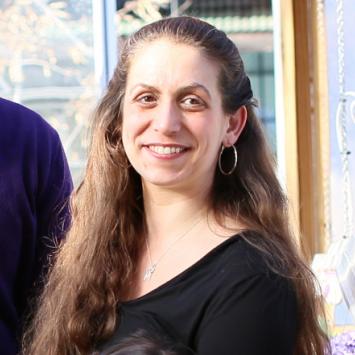 Instructor: Alicia Herman
Alicia Herman earned a certificate in museum education from Tufts University in 2011. Earlier, she received a MSW from Hunter College, CUNY. She presently works as the Community Programs Coordinator at South Shore Art Center and is part of the Umbrella Community Arts Center faculty. In the past she enjoyed working in a variety of educational and museum settings including the Boston Museum of Science, Danforth Arts, Historic New...
Learn More »