Drawing as an Expressive Tool
The primary goal of this class is to develop perceptual skills, a visual vocabulary and technical expertise in order to use drawing as an expressive tool. Students will use linear and tonal systems of drawing as a means of exploring surface effects and the illusion of three-dimensional form. The major focus will be on the elements of art – line, shape, form, value, texture, and space – and how these elements are put together in a composition to create representational work. Students will consider the dynamics of both conception and perception, through directed in-class studio work and homework assignments that promote visual acuity and hand control. In addition, ideas, style, and periods – the historical and cultural context of art, essential to learning about the impact that the visual arts have had throughout the ages – will be addressed.

Supply List - Drawing as an Expressive Tool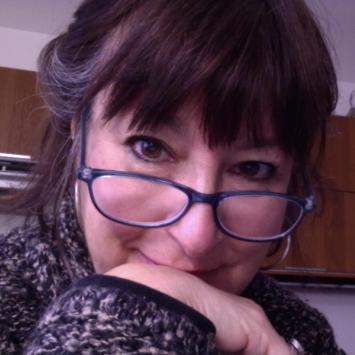 Instructor: Cheryl Hirshman
Cheryl Hirshman is a practicing interdisciplinary artist and educator with more than 25 years of professional experience. Before her career as a professor of studio foundation at Mount Ida College, she worked as a production designer and art director in film and television, creating matte paintings, storyboards, set designs and special effects design. In her artistic practice, she engages in various media, including painting, drawing, textiles...
Learn More »