Creative Quilt Making and Design
In this course, geared to beginner through intermediate level students, we will design and sew our own lap size quilt (approx 48" x 64"). In each class, there will be instruction on a particular skill, technique or design element, as well as ample time to work on your own project. Interaction between students is also actively encouraged such that you benefit from each other's ideas. With a little added sewing time at home, each student should be able to finish his/her quilt top within the 8 -week session, including a final class on free-motion quilting.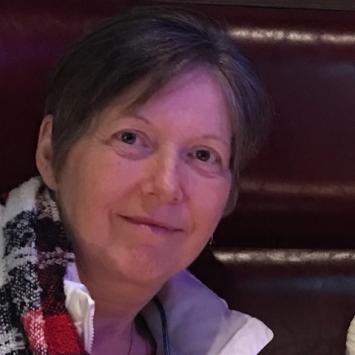 Instructor: Linda Merwin
Linda is a mom of two (mostly) grown sons, and an experienced quilter. She first began sewing in the 7th grade in home economics and never looked back. Quilting came into her world in the mid 70's when there was no such thing as a rotary cutter, cutting her pieces by template. It wasn't until a quilting friend gave her a nudge in the right direction in the 90's that sent her exploring this art form actively. "What I love most about quilting is...
Learn More »
Day/time:
Tuesdays, 10:00am - 1:00pm
Location:
57 ORNAC, Concord, MA 01742