Creative Lens Photography
Capture images in artful and creative ways with unique perspectives and filters. Use a simple digital camera, smart phone, or tablet. No prior experience necessary.
Learn techniques and create art during zoom classes. See patterns of heat signatures with a simulated infrared lens. Create kaleidoscopic pictures in a stylistic cubistic form. See how far the sky can reach!
Personalized photographs also serve as inspiration to create artworks with colored pencils, pen, ink, and watercolor painting.
Recommended Class Materials:
Smart phone or tablet with digital camera
"Kaleidoscope steampunk glasses goggles with rainbow crystal glass lens" (available on amazon)
"Rainbow symphony diffraction gratings slides - linear 500 line/millimeters diffraction" (available on amazon)
"Full spectrum camera" app (available at the app store)
Paper
Drawing materials (such as markers or colored pencils).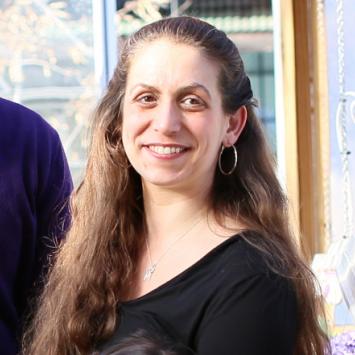 Instructor: Alicia Herman
Alicia Herman earned a certificate in museum education from Tufts University in 2011. Earlier, she received a MSW from Hunter College, CUNY. She presently works as the Community Programs Coordinator at South Shore Art Center and is part of the Umbrella Community Arts Center faculty. In the past she enjoyed working in a variety of educational and museum settings including the Boston Museum of Science, Danforth Arts, Historic New...
Learn More »