Color your Quilts II
Let's continue the journey of expanding our 'color vocabulary' and color theory insights into quilt projects. We will work on expanding our ability to manipulate our color choices to achieve particular effects in our work.
We will look at how to use color to reflect and enhance our quilt designs.In this class we will work with manipulating value shifts, as well as transparency. If time permits we will work on a color proportion mini project. Students should be familiar with their sewing machines and basic piecing and quilting techniques. This is a hands-on class.
It is helpful for students to have participated in COLOR YOUR QUILTS 1 class, but not required.
COLOR YOUR QUILTS 1 will be offered again in January 2020.
---
"I loved every minute of class talking about color. It is a very hard concept. Learning why colors go together is so interesting.  I used to look at my quilts and say two colors work and another one does not but did not know why.  Now I  am beginning to understand but would say we just scratched the surface."
-'Color Your Quilts' Student
---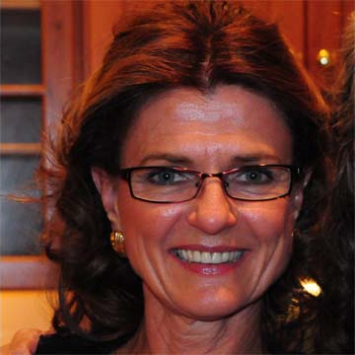 Instructor: Tica de Moor
Tica has been sewing since childhood – her father imported textiles from Europe to South Africa, which is where she grew up – exposed to the colors and cultures of Africa. Surrounded by fabric samples, sewing was the logical outcome! Quilting, garment construction, sewing clothing for children, and home decorating sewing have all been part of her sewing life.She graduated from university in South Africa with a degree in Speech Pathology and...
Learn More »
Day/time:
Wednesdays, 1:00 - 4:00pm