Color your Quilts
Do you want to learn more about the role of color in making visually successful quilts? Do you look at beautiful quilts and wonder how the maker decided on the color palette? The primary goal of this class is to provide students with some concrete tools for making color choices, and to apply this knowledge to quilt making. Students should be familiar with their sewing machine, and the basics of quilt construction.
Students will do a number of hands-on color related projects with fabric, and then apply what they have learned to quilt making.The class is rooted in Color Theory and Design Principles. Interactive discussions and fun critiques will be part of every class. Construction techniques will also be taught when necessary.
Come and enjoy the wonderful world of color in quilts. This is all about COLOR, FABRIC AND FUN.
---
"I loved every minute of class talking about color. It is a very hard concept. Learning why colors go together is so interesting.  I used to look at my quilts and say two colors work and another one does not but did not know why.  Now I  am beginning to understand but would say we just scratched the surface."
-'Color Your Quilts' Student
---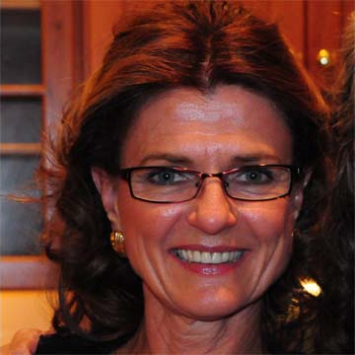 Instructor: Tica de Moor
Tica has been sewing since childhood – her father imported textiles from Europe to South Africa, which is where she grew up – exposed to the colors and cultures of Africa. Surrounded by fabric samples, sewing was the logical outcome! Quilting, garment construction, sewing clothing for children, and home decorating sewing have all been part of her sewing life.She graduated from university in South Africa with a degree in Speech Pathology and...
Learn More »
Day/time:
Wednesdays, 12:00 - 3:00pm