Collage Workshop with Healing Crayons
What if you could see yourself the way you see the natural world? You might behold yourself with acceptance, respect and even admiration but no judgment.  In this class, we will borrow some of that compassion for nature and direct it toward ourselves.  Using an assortment of papers and natural materials, each participant will create a collage based on a message of self acceptance.  You will leave class with a ready-to-hang 6x6 inch collage.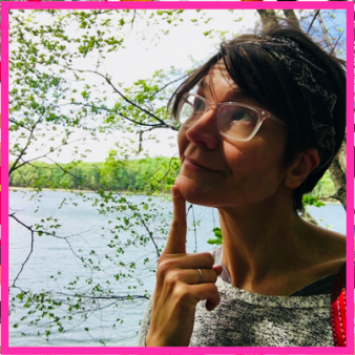 Instructor: Therese Roeser
Therese Roeser is a social worker, mother of 2 and the artist behind the Instagram page @healingcrayons. She makes body positive collages to both inspire self-compassion and dismantle perfectionism.
Learn More »
Day/time:
Saturday, May 2, 1-2:30pm