Belly Dance Introduction and Training
Learn the dance women have performed for ages, where different parts of the body are moved independently, layered to make a unity. These polycentric movements develop body awareness and coordination, while having movements centered on the trunk rather than the limbs (unlike occidental dances) has strong repercussion on body and mind.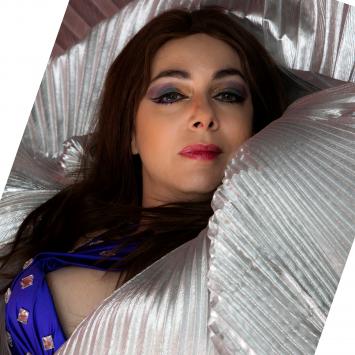 Instructor: Seyyide Sultan
Teacher, dancer and choreographer, Seyyide Sultan introduces Concord to authentic Raqs Sharqi ("belly dance") in various traditions, from Egyptian and Turkish to American fusion. She has performed internationally, taught Middle Eastern dance widely throughout New England for students of all ages, founded the award-winning SARAB-MIRAGE troupe, and recently produced the dance spectacular Dreaming of Arabia at the Regent Theater.
Learn More »