Beginning Oil Painting
This class is designed for the beginning painter and also those who are returning to painting. With the use of still life objects, we will learn about composition, color, color values and some painting techniques. The class starts off with monochromatic painting and progresses into color the third week. As the term progresses, the class will keep building on procedures and techniques. Demonstrations will be given for most classes. Students will learn about the materials being used, such as the brushes and properties of oil paint. A supply list will be provided.

Denise Mickilowski - Painting Supply List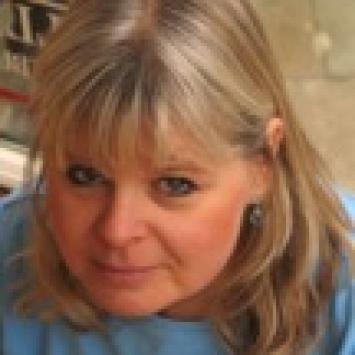 Instructor: Denise Mickilowski
Denise Mickilowski was born in New York City and started her art career early studying at the High School of Art and Design, graduating in 1977. In 1981 received a BFA from Tyler School of Art, Temple University, PA. In her junior year she attended the Temple abroad in Rome program to study in Italy for a year. Between undergraduate and graduate schools, Denise worked as an oil painting restorer at Julius Lowy frame and restoring company in...
Learn More »
Day/time:
Mondays, 10:00am - 1:00pm
Location:
57 ORNAC, Concord, MA 01742