Beginner Theater Tap (@Home) - Session II
This class will cover the foundations of tap technique. It is designed to develop the rhythms, styles, and sounds specific to Broadway tap. Exercises focus on building flexibility of the knee and ankles, coordination, speed of movement, and choreography. The class emphasis is on developing proper tap technique, producing clear tap sounds, and having fun! No experience necessary, tap shoes are required.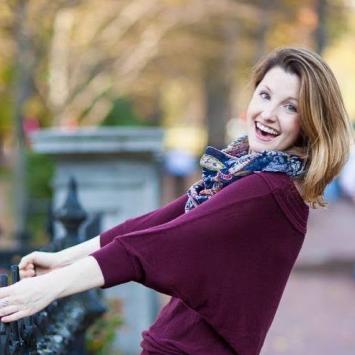 Instructor: Julia Deter
Julia Deter is a Boston based theater arts professional. Formerly a performer based in New York, she has worked with the touring companies of 42nd Street, Fiddler on the Roof, All Shook Up, and many other Regional productions. In Boston, Julia primarily works as a director/choreographer, and is looking forward to Directing and Choreographing the upcoming Umbrella Stage Company productions of Something Rotten!...
Learn More »