Beginner to Intermediate Ceramics
This course covers the fundamentals of both wheel throwing and hand building. Designed to build a strong foundation in the ceramics, we will explore clay as a material, and focus on making basic forms including cups, bowls, and jars. This class is great for beginners, and those looking to improve their skills.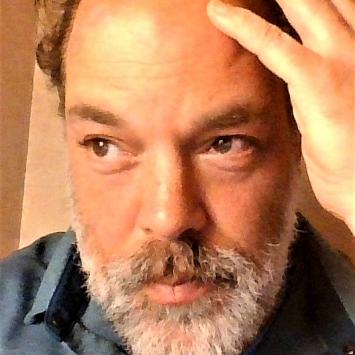 Instructor: Marc Mancuso
Marc is a maker, teacher, and thinker who welcomes minutiae, experiments with processes, and pushes materials to extremes. As a ceramics educator for nearly 25 years, Marc still looks forward to discovering better modes of communicating with students and other teachers. He is keenly interested in finding the nuanced sentiment, a useful reference, or the right technique that propels someone forward. He works and teaches in several...
Learn More »
Day/time:
Thursdays, 10:00am – 1:00pm