Art + Science: Dinosaur Dig Box
Scientists put together dinosaur bones like a puzzle. They must dig carefully to find the bones (fossils) of these ancient creatures. Looking for clues to help us understand their what they looked like, how they behaved and moved, even what they ate!
Create your own model fossil and "Discover" a new species of dinosaur. Be prepared to prove your conclusions!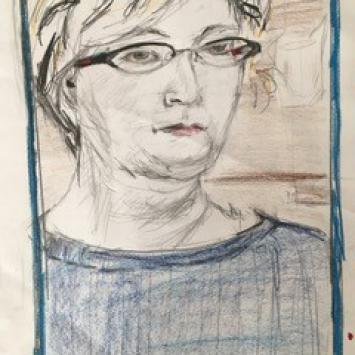 Instructor: Janet Scudder
Janet Scudder has worked as a graphic and multimedia artist. A graduate of Lesley University, she has taught Studio Art and Art History in the Boston area since 1993.
Learn More »