The Art of Raks Sharqi (Belly Dance)
Raks Sharqi (Oriental Dance, which is the proper name for "belly dance") is a beautiful performing art form that can be endlessly perfected. In this class, we will take the fundamental movements and start putting them together creating a dance, while we are introduced to Middle Eastern rhythms and music.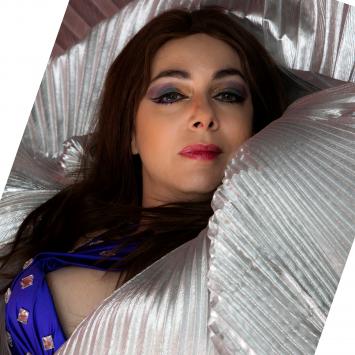 Instructor: Seyyide Sultan
Teacher, dancer and choreographer, Seyyide Sultan introduces Concord to authentic Raqs Sharqi ("belly dance") in various traditions, from Egyptian and Turkish to American fusion. She has performed internationally, taught Middle Eastern dance widely throughout New England for students of all ages, founded the award-winning SARAB-MIRAGE troupe, and recently produced the dance spectacular Dreaming of Arabia at the Regent Theater.
Learn More »
Day/time:
Tuesdays, 10:45 – 11:45am